How Do I Clean Battery Acid Leakage in a Remote?
We independently select these products—if you buy from one of our links, we may earn a commission. All prices were accurate at the time of publishing.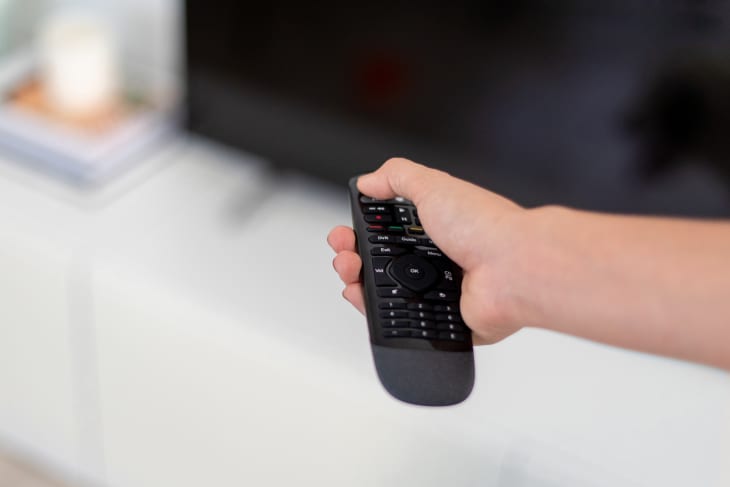 Editor: The most common cause of batteries leaking potassium hydroxide (which is actually an alkaline, not an acid) is simply leaving old batteries inside devices for too long.
Eventually, over time, perhaps due to environmental temperature shifts, batteries can swell and leak the characteristic white corrosive flaky dust you may spot alongside the edges of battery bays. Sometimes mixing brands or battery types can cause leaking, so it's advisable to switch out batteries together all at once rather than piecemeal.

If you need to clean off the "battery acid," be sure to wear protective gloves while doing so. Since potassium hydroxide is a caustic agent that can irritate the respiratory system, eyes, and skin, you may want to take a precautionary extra step of using vinegar or lemon juice (both acids) to neutralize the alkaline build-up. Use a Q-tip or an old toothbrush, as shown here, and carefully wipe away.
• Have a question for our community? Send us yours with a photo or two attached (questions with photos get answered first).
(Image: provided by Tiffany)