You'll Want to Grab a Few of Costco's Food Warming Trays Before Hosting
We
independently
select these products—if you buy from one of our links, we may earn a commission. All prices were accurate at the time of publishing.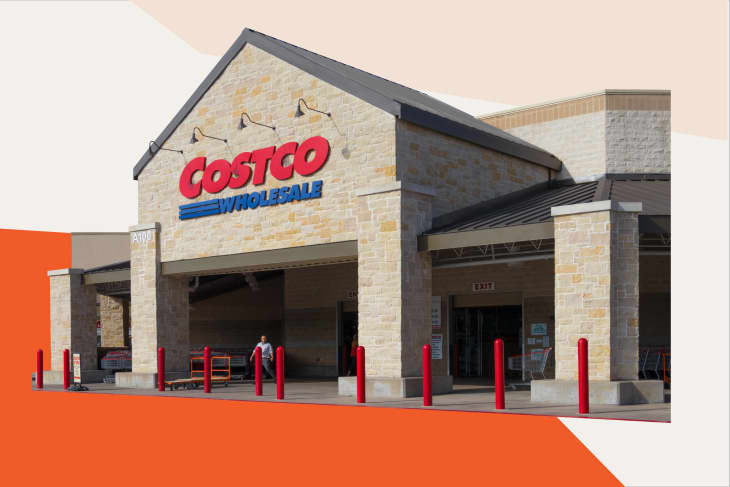 With the holidays coming up, you're probably in the beginning stages of planning all the delicious food you'll be making for your friends and family get-togethers for Thanksgiving and beyond. But if you've cooked for a crowd before, you know that sometimes serving food hot from the oven is easier said than done. 
To avoid putting a lukewarm casserole out on the table, you'll want to pick up one of these electric warming trays from Costco. They'll keep your dishes at such a perfect temperature that even people who go back for seconds will have to let their forkfuls cool before taking a bite.
"Food Warming Trays at Costco!" the creator behind the Costco Buys Instagram account wrote in their caption. "This is awesome for keeping food hot for parties, buffets, and upcoming holiday gatherings! It's 21" x 16", has an adjustable temperature, and is easy to clean!"
The warmers have two temperature settings (low for consistent heating all day, or high for quick reheating), stainless steel accents, and handles so you can move them from island to table easily. Each tray is also large enough to hold several dishes at once, so you can keep every side dish toasty while enjoying before-dinner drinks and apps. 
"I have a warming tray that also has individual compartments; it's so useful — especially at Christmas and Thanksgiving — to keep food warm," one person commented on the Costco Buys post.
Another person said, "I didn't even know these existed! I'm still used to those cheap little ones you light with a lighter."
These trays are a Costco Members Only item, so log in to Costco's website to see the price or head to your local warehouse to grab one for just $45. Lukewarm sides are a thing of the past!