If You're a Fan of the Viral Strawberry Stool, There's a Lemon One Now
We independently select these products—if you buy from one of our links, we may earn a commission. All prices were accurate at the time of publishing.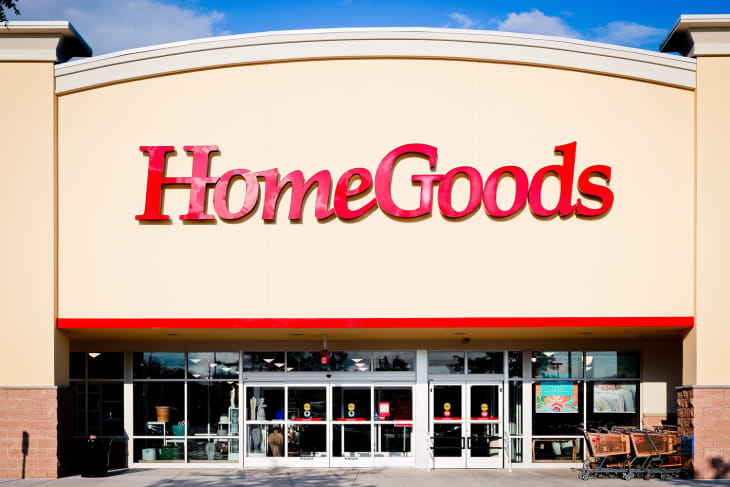 HomeGoods is once again giving us a reason to fill our homes with fruit-themed decor. As if last year's viral strawberry stool wasn't sweet enough, a similar lemon wedge table has been spotted in a store in Los Angeles. 
The bright, yellow stool perfectly resembles a cut lemon and is bound to complement any pastel room this summer. The oversized ceramic fruit is the perfect size to be used as a seat, table, or decorative object in a garden. TikTok user @emcal09 purchased the stylish stool and mentioned that the item retailed for $70. In her comment section, one user commented, "It's like Animal Crossing in real life." 
The #lemontable hashtag has gained over 2 million views on TikTok with other users sharing where they found it in their local HomeGoods. To make things even more interesting, people that purchased the strawberry and lemon stools have placed them next to each other to make — you guessed it — a strawberry lemonade-themed furniture set.
Unfortunately, the stool doesn't appear to be available to purchase online, so fruit furniture fans may have to scour their local HomeGoods. What's the next fruit to be spotted at HomeGoods? Will shoppers see a kiwi, mango or a surprise vegetable stool next? Will we have to wait another year to add to our foodie-friendly collection? Until then, shoppers are in for a sweet, or sour, treat!