Trader Joe's New Cactus Planters Are for Cool Cats Only
We
independently
select these products—if you buy from one of our links, we may earn a commission. All prices were accurate at the time of publishing.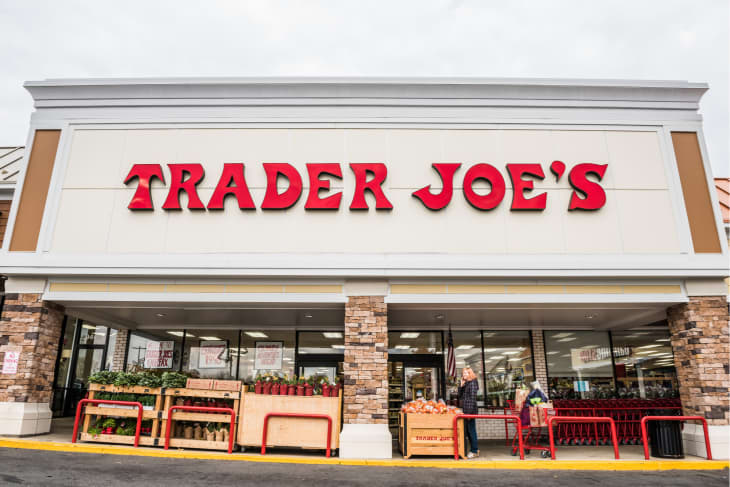 They're called the Prickly Cactus Cat and come in two colors, yellow and white. The ceramic planters look like a handmade piece of pottery you could find on Etsy, and each planter comes with its own mini cactus.
Though it's a bit hard to tell from the Instagram photo posted by @eileendrost_plantsandflowers, it looks like you can pick up a cat planter with either a barrel cactus, lady finger cactus, or a powder puff cactus — though the types of cactus may vary from store to store.
Cacti are notoriously some of the easiest houseplants to care for, since they only require watering when the top 2 to 3 inches of soil is completely dry. And even then, they only need a minor amount of water — just enough to dampen the soil. If you're worried about over-watering, then remember that it's best to keep the soil more dry than damp, so if there is any dampness in the soil at all, skip watering altogether.
And cacti love light, so place them in the warmest and sunniest spot in your home. They can also be moved outside during the summer months, as long as the temperature stays above 50 degrees Fahrenheit.
So if you've noticed that your plant collection is looking a bit sparse, head to Trader Joe's sooner than later to see if the Prickly Cactus Cat planters are available at your location. You may just have to buy both colors because they're just that cute!