Grab Aldi's $10 Exotic Plants While You Can
We
independently
select these products—if you buy from one of our links, we may earn a commission. All prices were accurate at the time of publishing.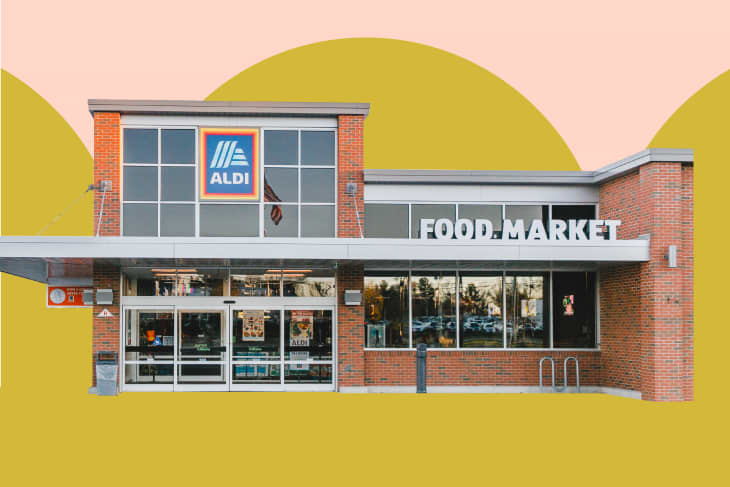 If you haven't stopped by Aldi yet to shop a variety of their affordable assorted plants, you're missing out. But don't worry — the grocery store frequently offers different types of houseplants, and this week's budget-friendly options might catch your attention.
According to the recent weekly ad, it'll continue with a selection of five-inch exotic plants for $9.99. Although the grocery store doesn't list the specific plants that can be found at select locations, the highlighted products include a money tree, dwarf umbrella tree, and a ficus bonsai tree. And as if the low price of these plants isn't convincing enough, the five-inch description is the diameter of the pot, in comparison to the foliage, so these plants could range in size. 
Green thumb or not, the three plants in this assortment are ideal for a beginner or experienced plant parent. Plus, they can be thoughtful housewarming gifts for a loved one. The Dwarf umbrella tree, also known as Heptapleurum arboricola, is a tropical houseplant that received its name for its drooping leaves. But beware — this plant is toxic to dogs and cats. At first glance, the Ficus bonsai and money tree both have twisting trunks, but they have more similarities regarding care. Both plants do well indoors and require indirect sunlight, but the money tree requires frequent watering habits compared to the bonsai. 
Another trip to Aldi for plants won't hurt, and you might even end up adding a glow-in-the-dark succulent to your cart on the way to the cash register.