This Company Will Pay You to Literally Sleep on the Job
We
independently
select these products—if you buy from one of our links, we may earn a commission. All prices were accurate at the time of publishing.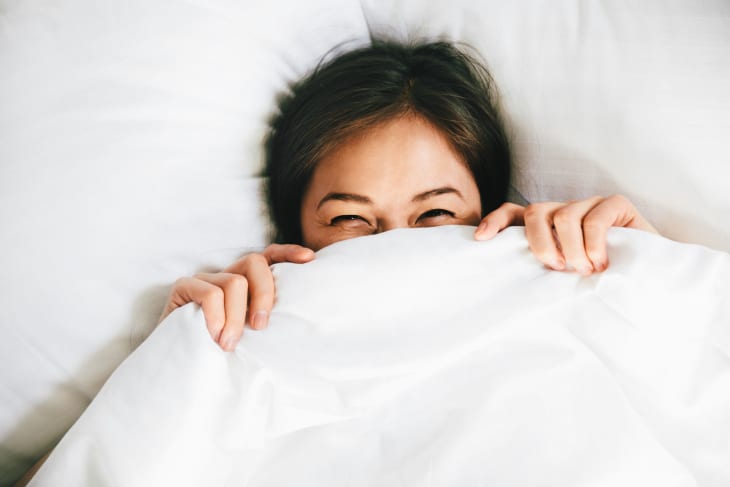 If you could be paid to do anything in the world, what would it be?
If your answer is "sleep," you're in luck. Casper is on the lookout for lucky slumber enthusiasts to join their team and become a professional napper—basically, it's a free pass to, quite literally, sleep on the job.
The Casper Sleeper will be required to sleep anywhere, including inside Casper Sleep stores and a range unexpected settings out in the world. On the rare occasion the employees are not sleeping, they'll be required to share their experience with others by creating TikTok-style content to be posted across Casper's official social media channels.
Perks of the job include a pajama dress code and free Casper products, along with tons of rest. The ideal candidate will have a desire to sleep as much as possible and be able to fall asleep through anything. A passion for social media is also essential. Candidates living in New York City will be preferred, but not required.
Following the interview process, Casper will select and hire three Sleepers as part-time employees, with set compensation over one month, with the potential to continue working with the company.
Interested? To apply, fill out the application form and share an optional TikTok video explaining why you'd be right for the job, tagging @Casper and including the hashtag #CasperSleepers.
Looking for sleep essentials to improve your slumber? Check out Apartment Therapy's recommendations below.