50 Cozy Gifts That Feel Like a Big Hug
Apartment Therapy received compensation for this post, which was written and edited independently by our editorial team.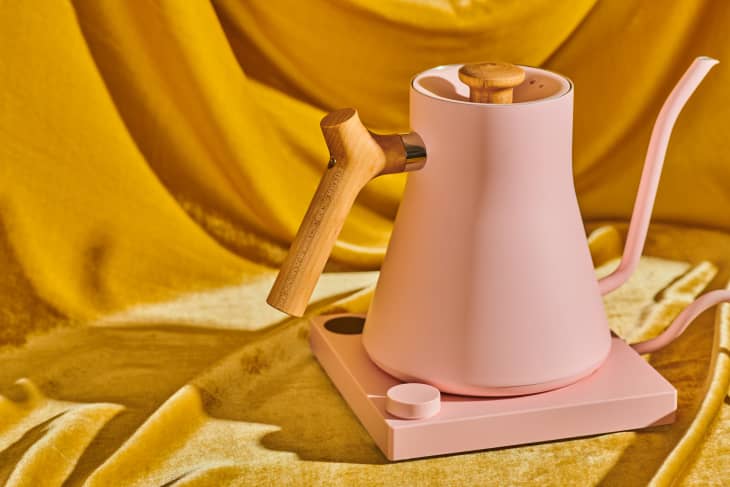 No matter the weather outside, there's one feeling that we at AT can get behind all year long: coziness. Whether that means curling up under a weighted blanket on the couch, relaxing on the patio with a tumbler of wine, or indulging in a steamy aromatherapy shower, feeling safe and pampered is one life's greatest joys — not just for you, but for your nearest and dearest, too.
On that note, we searched the web to round up some of the best cozy gifts to help your friends and family feel safe and loved. From the latte powder that Oprah herself swears by to hurricane lanterns that double as mood lighting to outerwear essentials for staying as warm as possible, there's something for everyone in your life. Put simply: Cozy, comforting presents are the way to go. And while you're at it, you might as well snag some for yourself, too.
Additional reporting by Nicole Lund and Amy Gordon.