8 Life-Changing Things I Use to Make My Workspace More ADHD-Friendly
We independently select these products—if you buy from one of our links, we may earn a commission. All prices were accurate at the time of publishing.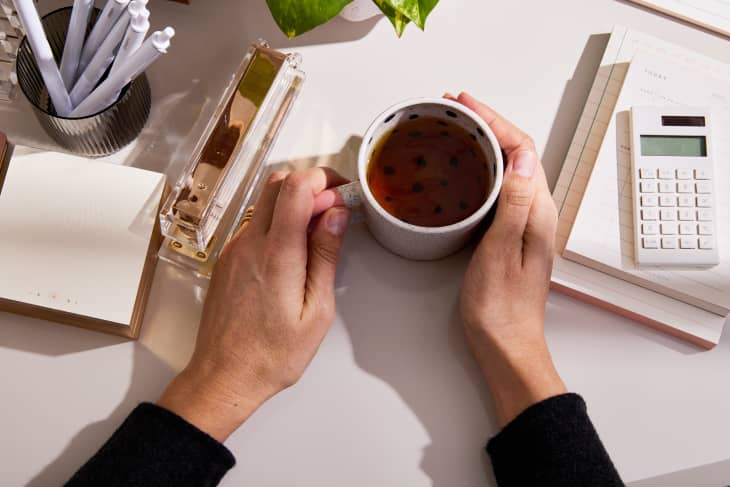 Working from home and being diagnosed with ADHD are two major changes I experienced back-to-back in early 2020, challenging me to rethink how I do just about everything from tending to my houseplants to sticking to a budget. Before, working from the couch in sweatpants with a show playing in the background was a fun change of pace. After a few years, though, I've learned what is (and is not) sustainable long-term.
Follow Topics for more like this
Follow for more stories like this
As someone with ADHD, I've found that simple adjustments to my workspaces can make all the difference in creating an environment more conducive to maintaining focus and staying on task. So clear your desk, pull up a chair, and get ready to discover some of my favorite ADHD-friendly workspace finds.
And don't worry if you're not an ADHDer — I think you'll still appreciate these ideas wherever and however you work. Let's get into it.
It may take some trial and error to find the right combination of items that work best for you but by incorporating things like these into your workspace, you can create a more ADHD-friendly environment that will help you stay focused and productive.