6 Homebuyers Share How Moving to the Suburbs Impacted Their Budgets
We independently select these products—if you buy from one of our links, we may earn a commission. All prices were accurate at the time of publishing.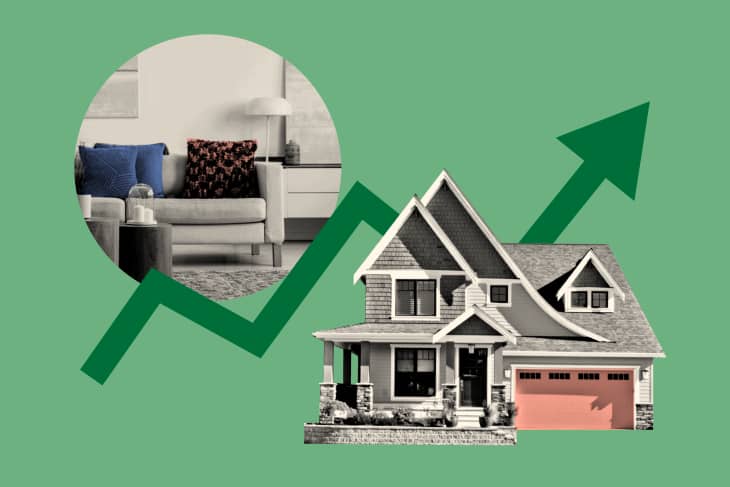 "Move to the suburbs, buy a house, and you'll save money!" "You're throwing money away on rent in the city!" There's a chorus of reasons people (often parents) will tell you to move to the suburbs.
The answer is a little more nuanced. Six recently-transplanted suburbanites shared why they moved to the suburbs with Apartment Therapy — and how it affected their budgets, from their monthly payments to the new, unexpected areas where they're now allocating their hard-earned dollars. (Who knew mulch could be so expensive?!)
Some are saving money, some are spending more, and others are spending more but gaining significant square footage. All are happy with their decision for myriad reasons, including room for bulk goods, dedicated home offices, and ample outdoor entertaining space. Here's what they had to say.
What motivated your move from the city to the suburbs?
I recently got engaged, and my fiancé and I knew the next step for us was to buy our first home. To do this and live the lifestyle we wanted to live, there was no way we would be able to afford living in the city. We wanted a fenced-in yard to let our dog out (no more late-night elevator rides to walk the dog), a kitchen with room for two cooks, and space to host our out-of-town family when they visit. 
How does your monthly payment compare from city to suburbs?
Our mortgage is $400 per month less expensive than our one-bedroom apartment in Washington, D.C. and we gained 722 square feet.
Are there monthly non-housing expenses that you now splurge on?