Fall TV Is Delayed This Year—Here's How to Make Your Own TV "Lineup"
We independently select these products—if you buy from one of our links, we may earn a commission. All prices were accurate at the time of publishing.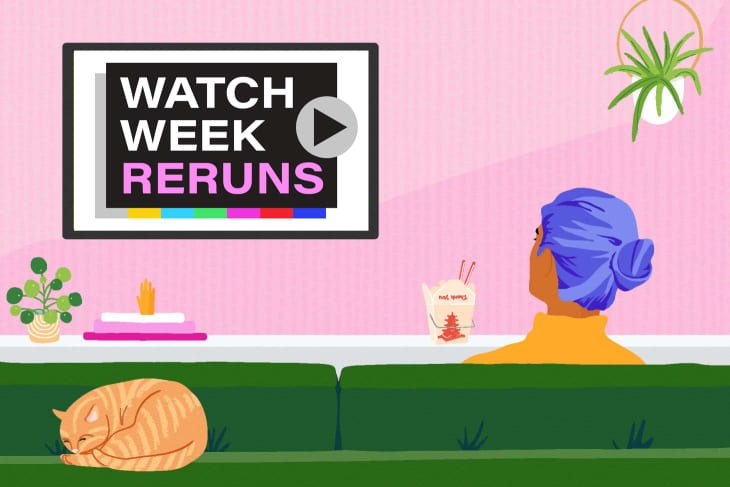 This year, fall TV looks a little different. The normally packed weekly lineup of season premieres and new series is arguably a bit slim, thanks to the COVID-19 pandemic pausing the entertainment industry for many months. While the shutdown in March has effectively slowed TV production for the fall season, that doesn't mean there won't be anything good to watch.
2020 has been weird and hard in so many ways, but one thing many of us are experiencing is more time at home. For me, that's meant increased time on the couch, browsing Netflix and working through my DVR backlog. I've even contemplated whether the upcoming chillier months inside will mean I'll actually reach the end of the queue or a blank screen, clear of all the saved shows. Could you imagine the horror??
But don't worry, I won't let that happen. This week, Apartment Therapy is creating our own must-watch lineups that you can mix and match for the perfect blend of new-to-you TV. We've asked writers who are super fans of dramas, reality TV, sitcoms, and sci-fi/fantasy to curate lists of under-the-radar shows available on streaming sites, so that one thing you won't have to worry about in 2020 is running out of TV to watch.
Here's our lineup, plus some bonus lists in case you're already caught up on the recommendations. Happy bingeing!